As a brand new website, we don't have a plethora of numbers to show you yet.
You want to see how many people visit us each month and other figures related to our website traffic.
The number of people who subscribe to our mailing list will also be of interest to you. As will how many readers engage with our content and follow us on social media.
It's too early to tell you all this. We are brand new. We will be able to tell you soon, but not yet.
So what can we tell you right now?
Why would you want to advertise with us?
Well, CentralAmerica.com might be a new site, but it's an old domain. First registered in 1995, it's one of the oldest domains in this region. Old domain names pack a punch and the Google rankings reflect that. Your message will get seen and heard here.
CentralAmerica.com is a part of Namu Travel. Namu is a leader in online travel planning in Central America. Between its three main sites of Costa Rican Vacations, Panama Vacations, and Nicaragua Vacations, Namu has a broad reach.
To be blunt, we know what we are doing.
Across the board, Namu's websites get an average of 559,830 page views a month.
Namu's mailing list is 23,000-strong.
On social media, Costa Rica, Panama, and Nicaragua have over 68,000 Facebook likes, almost 4,000 Twitter followers, and more than 5,500 Instagram followers. These numbers reflect fans of our travel agencies, many of whom have actually traveled with us. They trust in the quality of our brand.
Not too shabby for non-blog websites that cater to would-be tourists.
We expect CentralAmerica.com, with its ever-evolving content and larger reach, to outdo these numbers within a short time.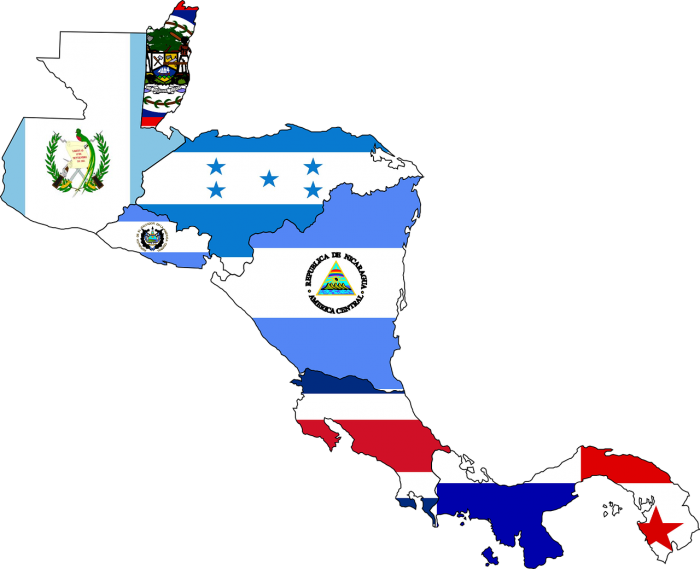 What can we do for you?
We have some influence in this region. And we work with some of the biggest movers and shakers in tourism in Central America. What we have applied to boosting our own business, we are now ready to apply to boost yours.
If you already work with us, you know us.
You know that we push your biz on our sites for our clients to work with you.
This time we want to help you get direct clients in, through advertising your services the good old-fashioned way. That means a direct ad on our website that readers will click and find themselves with you.
We can also offer our influencer marketing services. That's where we will write about you and big up your services through sponsored posts.
We can review your products, and create competitions and giveaways to promote them on your behalf.
We can become your brand ambassador, pointing your services in the direction of our followers across all our own brands.
Not only can we help you with the written word on this blog and across social media, we are also award-winning video makers.
Our Costa Rica Vacations YouTube channel (3,600+ subscribers) won the Best Marketing Video for Tour Operator at the Travel Daily USA 2017 Fast Forward Awards.
We want to make similar videos for you, too, to get you noticed.
A combo of sponsored posts and video marketing will get your business up front and center among the readers and followers of this site. And among those who visit the other sites across our Namu brand.
And we also have some other ideas that could work for you, too. For example, if you're producing a TV show, video, or film in Central America – particularly in Costa Rica, Nicaragua, or Panama – we know our way around enough and know enough people to serve as fixers or location scouts for you. Just let us know.
This site is young. We get that. But we're not newbies on the block here. We have the tools and know the people to make your working with us something you'll never regret.
Let's grow together!
Talk to us
Contact us for more info and rates at advertise@centralamerica.com. We would be happy to discuss ways to work together with you.