Visitors to Costa Rica agree, it's the PEOPLE who make this country special.
Costa Rica has natural beauty, beaches, wildlife, and national parks. But the secret sauce that sets it apart are the people. Right now, they're suffering.
The coronavirus pandemic hit Costa Rica hard. Tourism employs an estimated 25% of Costa Ricans directly and indirectly. Global travel restrictions, while slowing the spread of COVID-19, have brought the travel industry to a halt. For many parts of Costa Rica, tourism is the main source of income. It's the fuel for upward mobility. In fact, you could call tourism the foundation for many people. Tourism is the key difference between poverty and prosperity in communities like Tamarindo, Playas del Coco, La Fortuna, Manuel Antonio, Monteverde, and the Osa Peninsula.
Since tourism stopped, these communities and others have seen their economies decimated. Hotels, tour companies, and restaurants are closed, their employees laid off. Surf instructors have nobody to teach. Nature guides nobody to walk the trails with. These people rely on tourists for their daily income. We have dear friends, people we've known for years, concerned about feeding their families for the first time in their lives.
We've launched our Tourism Is Our Foundation (#TIMF) campaign to support Costa Rica's most affected communities.
Our goal is to raise money for a hand-picked list of nonprofit organizations in Costa Rica. These are small, trusted teams here on the ground, working to help those in need. Below is the list we've selected. To donate, click the link of the charity (in bold) you like best and follow their instructions. Or donate directly by clicking the DONATE TO ____ HERE link. This will take you to the donation pages of each individual org. We encourage you to research them for yourselves, choose your favorite, and make a donation of any size.
Comidas Para La Osa (Food for the Osa) is working in the Osa Peninsula communities of Puerto Jimenez, Matapalo, and Carate to supply those who have lost their incomes with food baskets. $40 will support one family for a week and they're trying to expand out to other communities to help more people.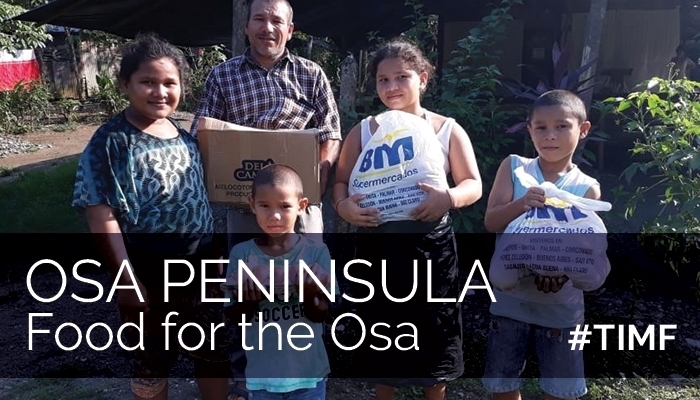 Their mission statement is simple: No-one goes hungry in Nosara. The Nosara Food Bank was feeding those left behind by Nosara's economic development before coronavirus and now they're more in need than they've ever been before.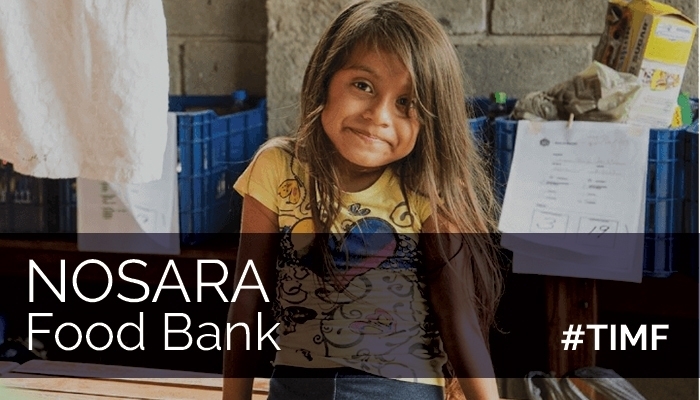 Monteverde is the original home of eco-tourism in a country that invented eco-tourism. Not many communities in Costa Rica have been hit as hard by the shutdown of tourism than Monteverde. The Monteverde Community Fund is working with the local emergency commission to identify the neediest families, create COVID-19 education programs, and provide food.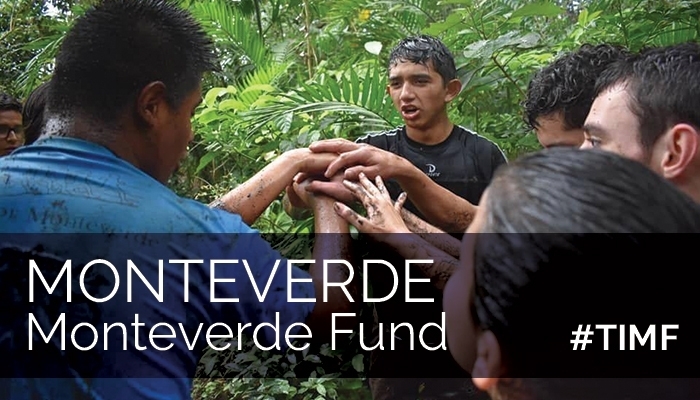 Originally an organization providing mentorship and self-improvement programs to young people, Hero Academy is 
working in the beach town of Tamarindo
, Guanacaste to feed families and itinerant workers left without income during this crisis.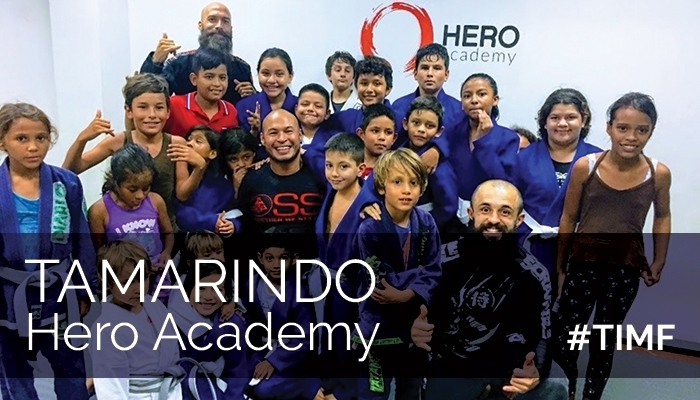 Before the borders closed and tourism stopped, Recycle Hermosa was dedicated to environmental programs in the Playa Hermosa area of Guanacaste. Since the crisis started, though, they've pivoted to help support and
feed a community left bereft
.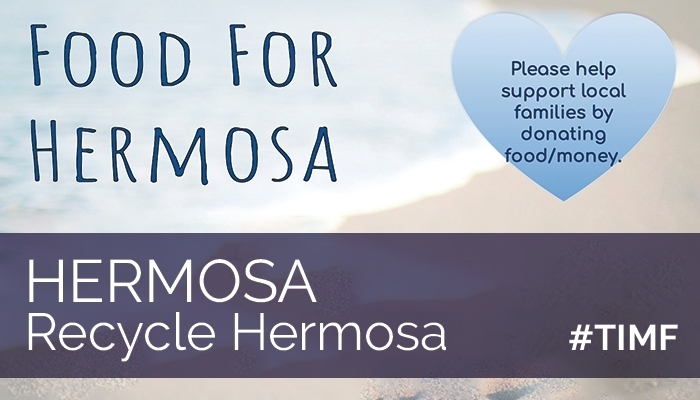 Educacion Plus helps children in some of the poorest areas of San Jose, providing educational opportunities and support to lower the level of school dropouts. In recent weeks they've been feeding families in San Jose who've lost their incomes due to the crisis.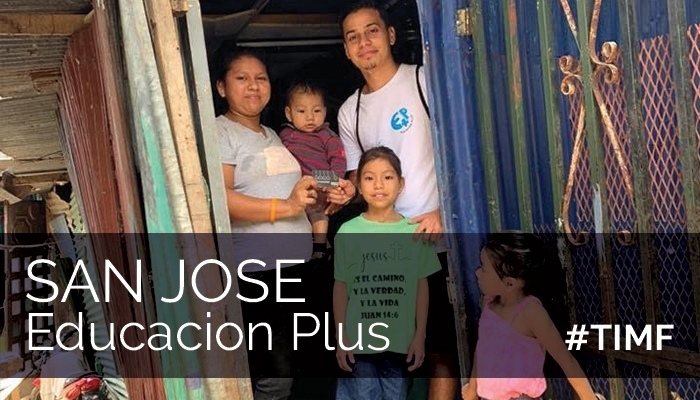 If you choose to help, here's our thank you!
To thank you for your help, any donation of $250 or more will receive access to special discounts and perks through our sister travel agency. All you need to do is email them your donation receipt. For donations of $500 or more, we'll mention you as a sponsor of our related articles, videos, social media posts, and podcasts. We thank you in advance for any help you can provide to support Costa Rica and its people.